Welcome to Al Hudaydah Central
The ultimate destination for confectionery enthusiasts and lovers of all things sweet. We take great pleasure in offering you a wide variety of high-quality and branded treats, ranging from delightful confectionery and sweets to indulgent chocolates, candies, and biscuits. Our collection features renowned brands such as Loacker, Kitkat, Bounty, Ulker, Mars, Snickers, Galaxy, Twix, Cadbury, and Roll-ups, ensuring that your cravings are met with nothing but the finest.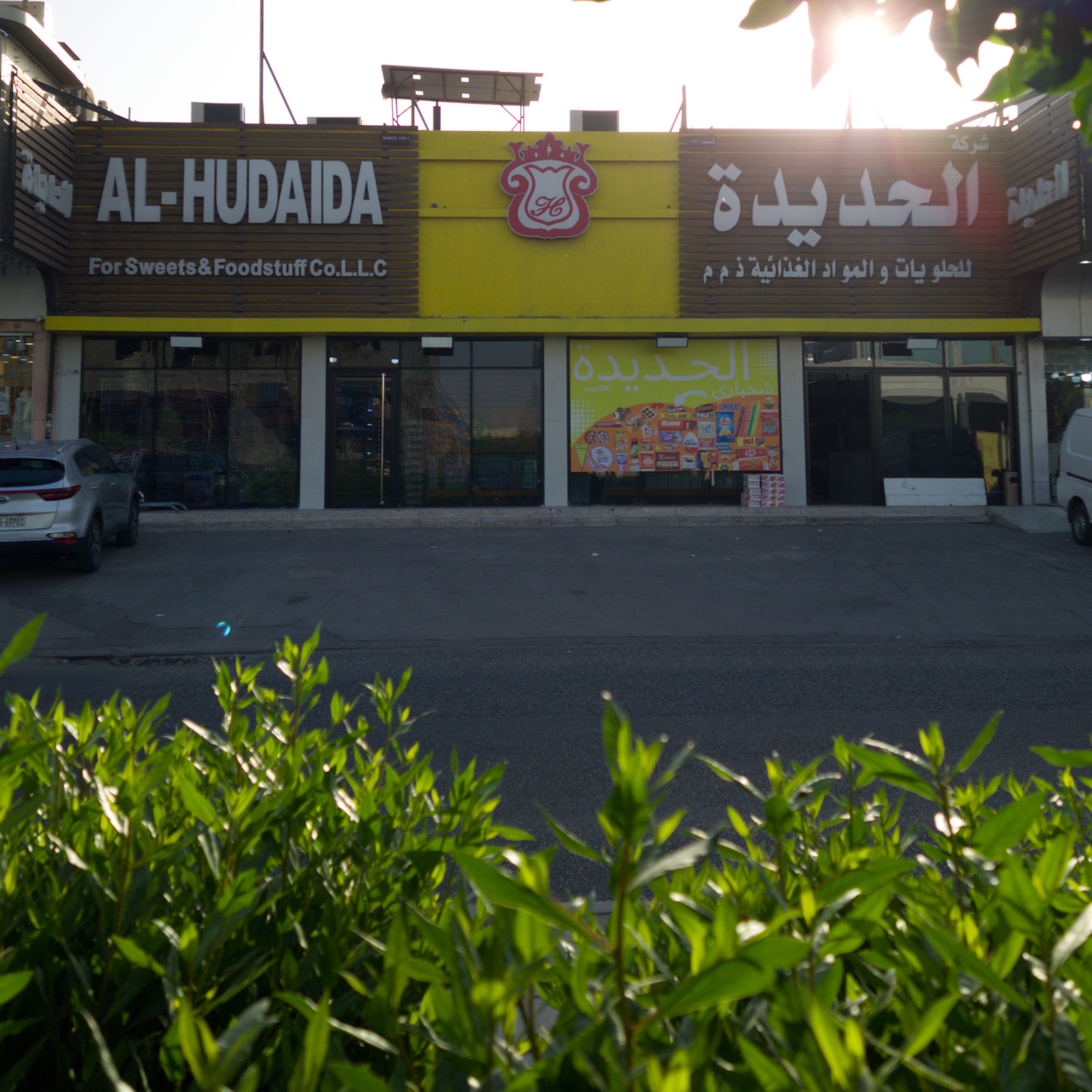 Our History
Al Hudaydah Central Market
Established in 1972 in the heart of Kuwait,
Al Hudaydah Central Market has been synonymous with exceptional confectionery experiences for over five decades. Our commitment to providing a unique shopping experience sets us apart from the rest. At Al Hudaydah, we pride ourselves on offering our customers exclusive access to our extensive range of products at wholesale prices, making us the preferred choice for those seeking unbeatable value without compromising on quality.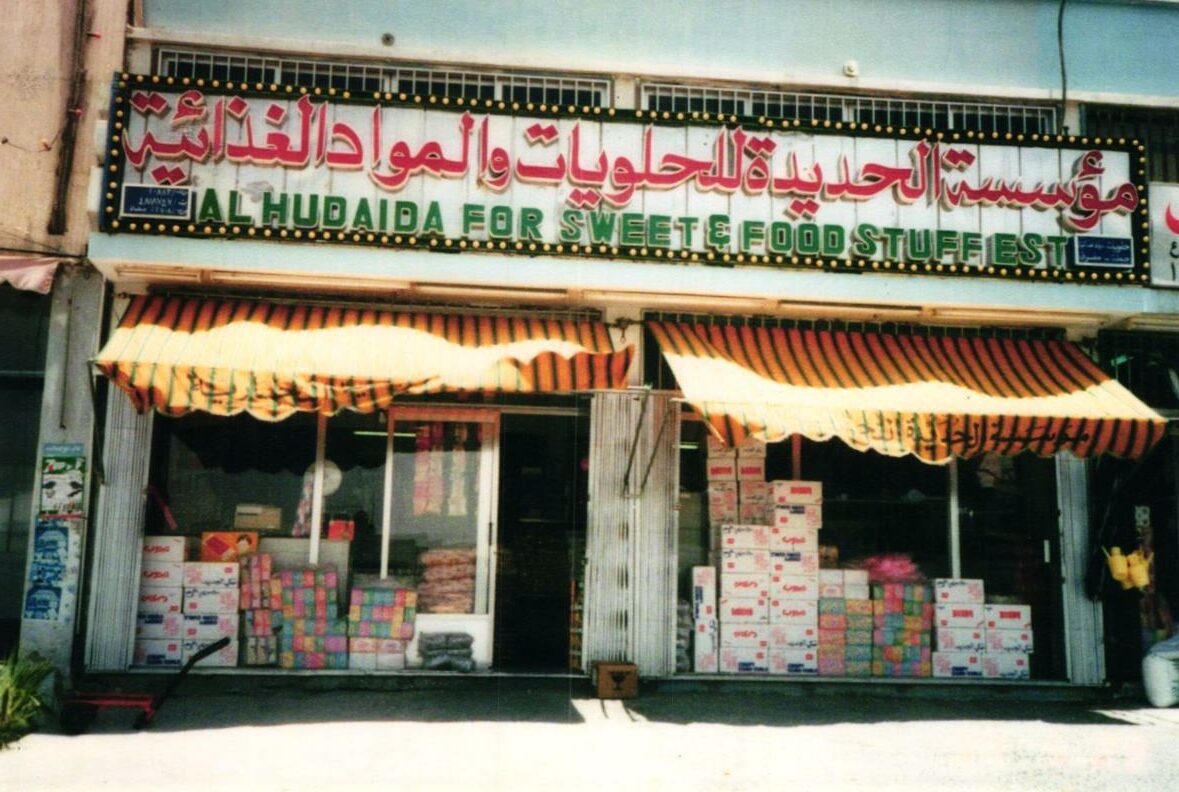 Our reputation for excellence extends far and wide,
with many visitors from the surrounding GCC countries enthusiastically recommending Al Hudaydah Central Market to their friends and family. Whether you're a resident or a tourist, our market serves as a must-visit destination, where the allure of our confectionery selection is simply irresistible.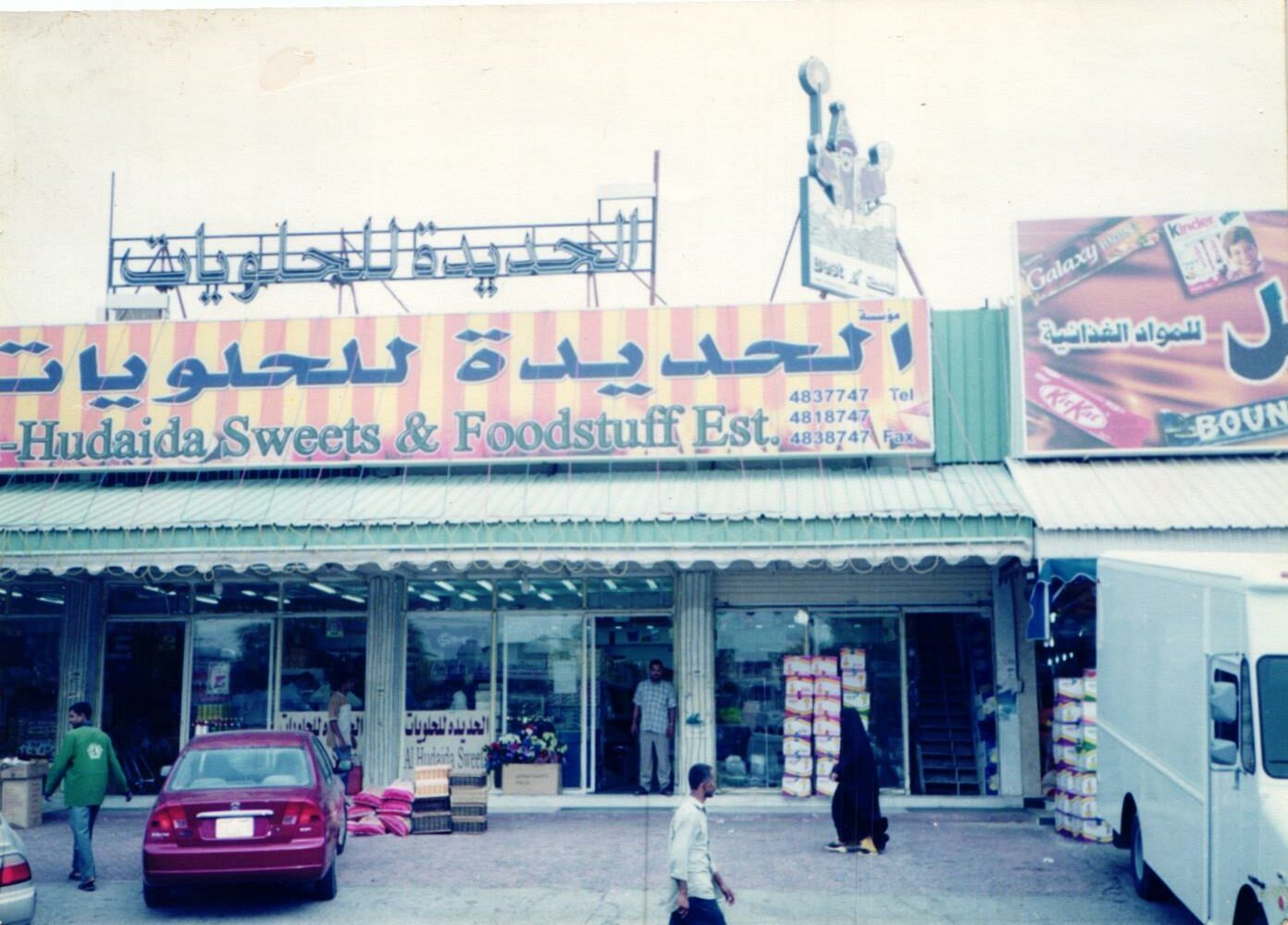 We understand that indulging in the finest treats should be an experience that leaves a lasting impression.
That's why our dedicated team is committed to ensuring that your visit to Al Hudaydah Central Market is nothing short of exceptional. Our knowledgeable and friendly staff members are always on hand to guide you through our wide selection, helping you find the perfect confectionery to suit your tastes and preferences.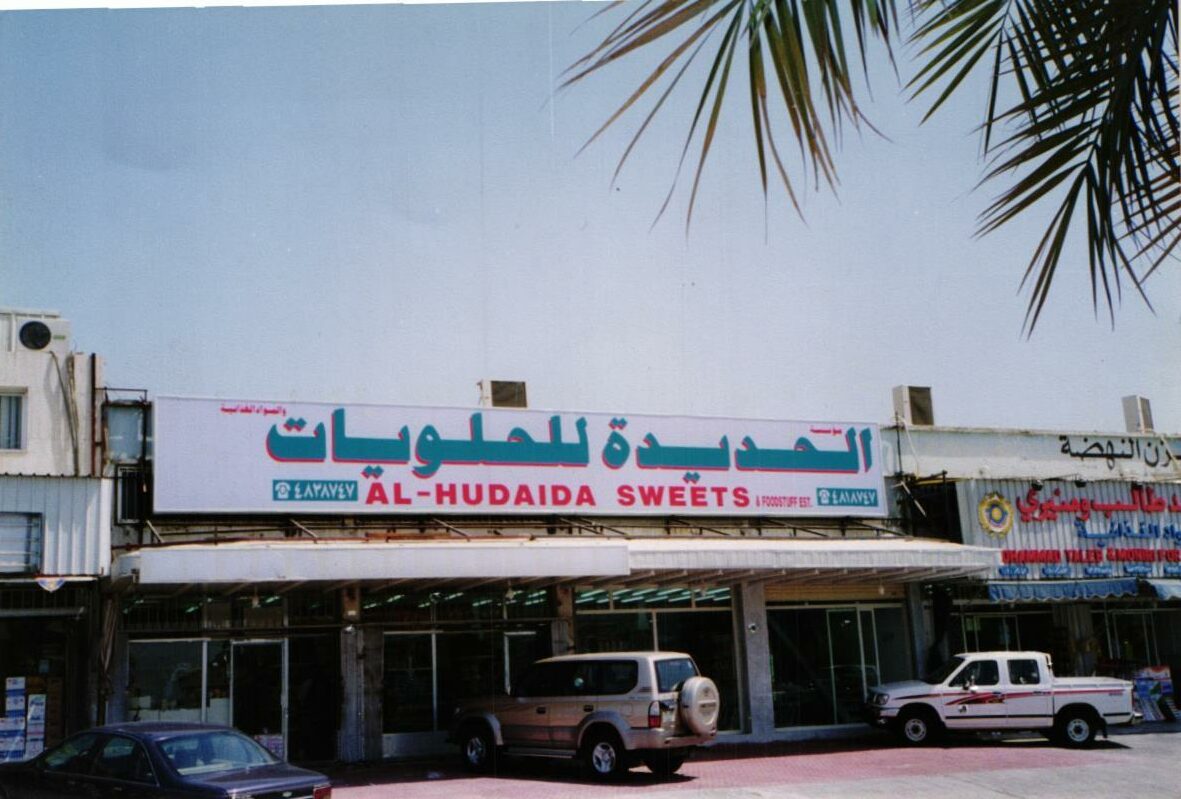 We invite you to explore our website and discover the captivating world of confectionery that awaits you.
Whether you're seeking familiar favorites or craving the excitement of trying something new, our carefully curated collection has something to tempt every palate. At Al Hudaydah Central Market, we are passionate about creating a welcoming environment that celebrates the joy of indulgence and the pursuit of sweet delights.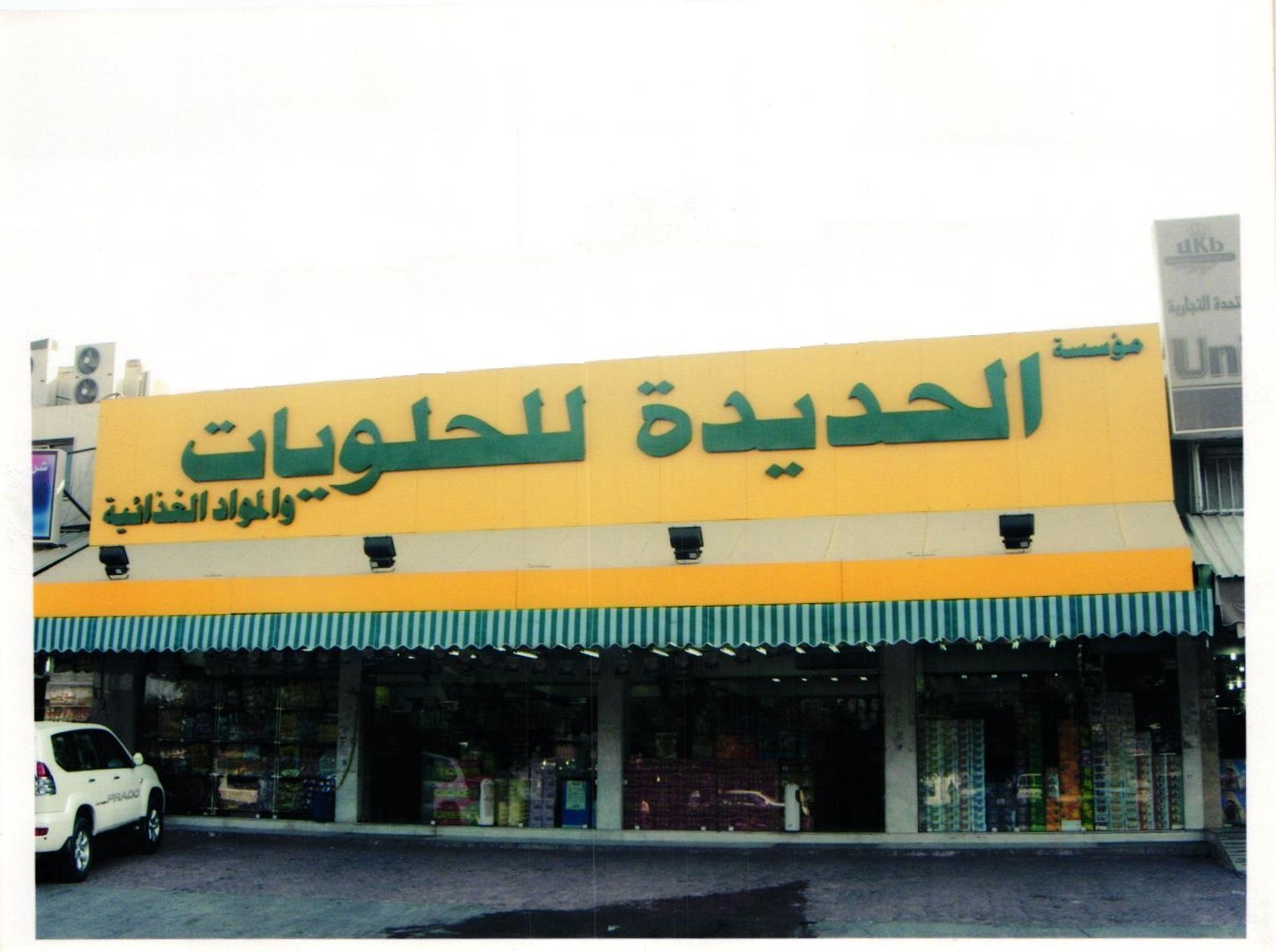 Thank you for choosing Al Hudaydah Central Market as your confectionery destination.
We invite you to embark on a journey of taste and discovery, as we proudly share our passion for high-quality confectionery with you. Experience the difference of Al Hudaydah, where sweetness meets wholesomeness, and where every visit promises an enchanting experience like no other.